Donate Flowers
Bridal bouquets and centerpieces are often discarded after a wedding reception. Petals Please can arrange to retrieve wedding flowers at the conclusion of the event.  By donating their wedding flowers, brides and grooms choose to make their first charitable act as a couple. The joy that they share on their special day lives on as it is paid forward.
Often, at the conclusion of a funeral or memorial service, floral arrangements are discarded or left on the gravesite. Families may not have considered what else to do with memorial flowers.  
If making funeral arrangements, discuss with your funeral director or religious leader that you would like your flowers to be donated to Petals Please. It is a great way to pass on the memories of your loved one while bringing some light to the elderly that receive your gifts.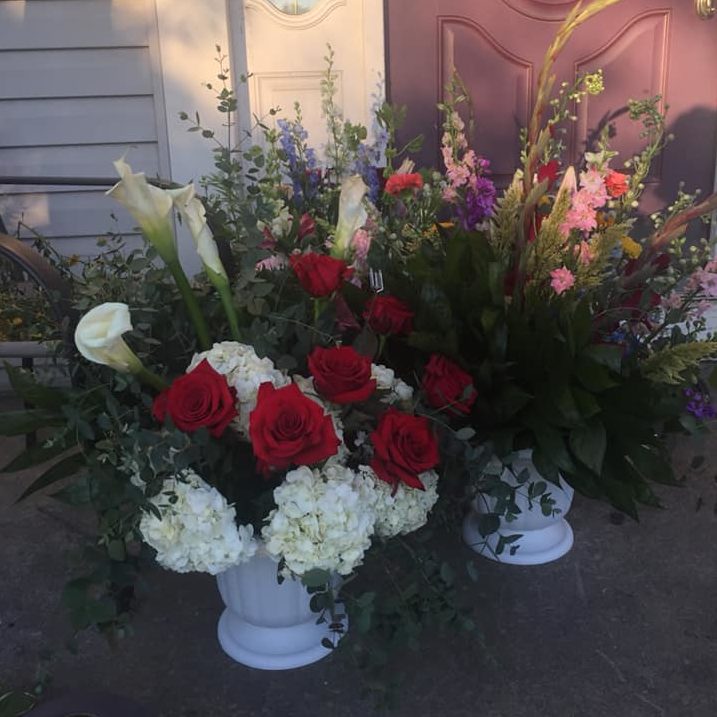 Florists and Flower Wholesalers
Petals Please will gladly accept any spare inventory of small vases, oasis, preservatives, and other arranging items in addition to flowers and greenery.